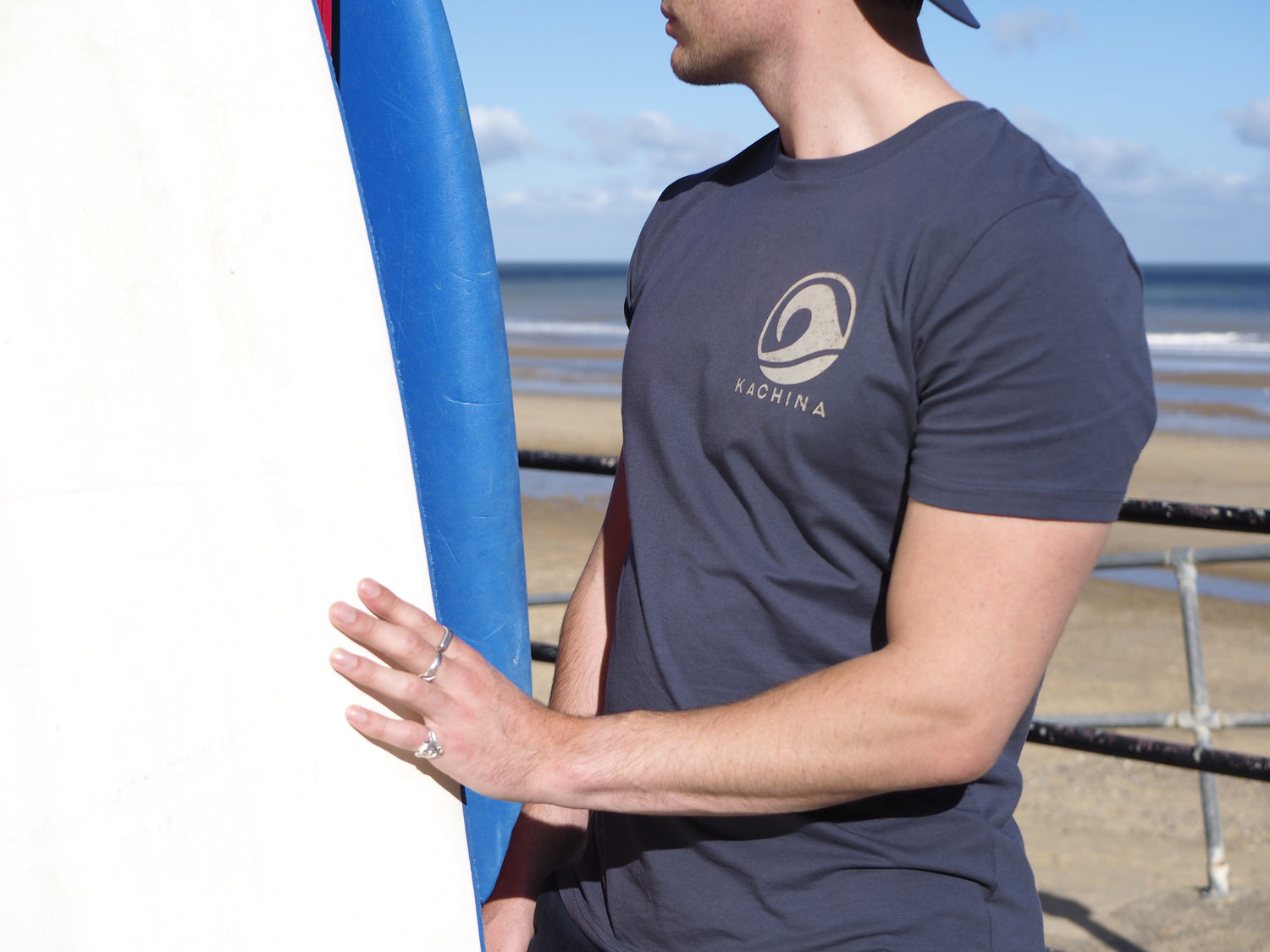 Organic & Recycled Garments
All of our products use organic & recycled materials in order to have a better effect on the environment than non-organic products. We have worked hard to source great garments made out of the best fabrics from factories with ethical working conditions. Our clothes are designed to last for years rather than being throw-away items.  
We have products throughout our range that are GOTS certified, PETA Approved Vegan and Fair Wear certified.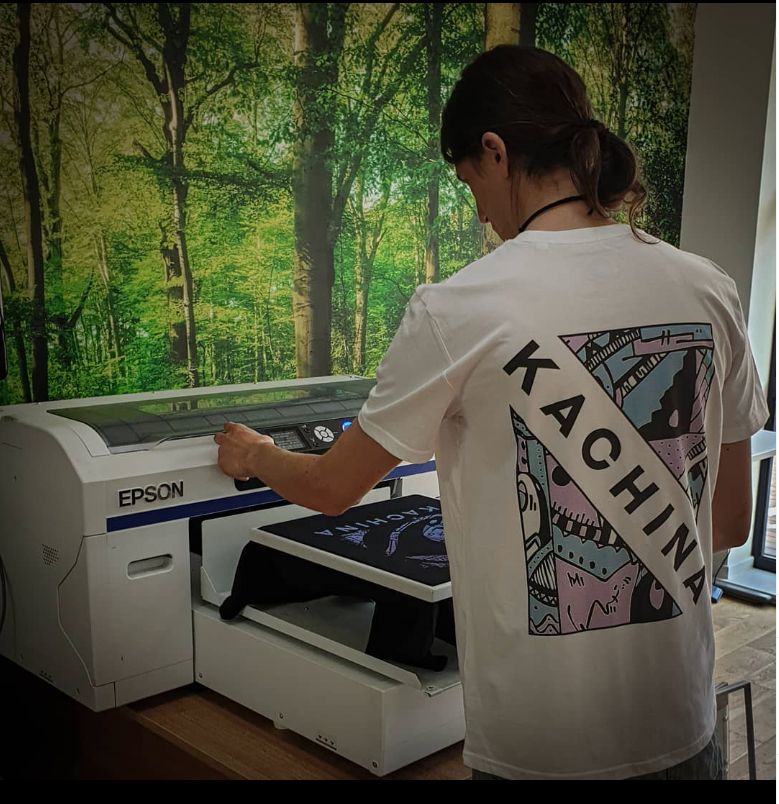 Eco Printing
We are proud to have our own dedicated print shop where we use water-based inks as our preferred method. This cuts down on any harmful substances when printing our graphics.
We also print all of our garments on demand. This is in a bid to reduce the amount of clothing that is produced and potentially thrown away. With 300,000 tonnes of clothes thrown away each year in the UK, we want to supply only what is needed for our customers who will love their items for many years.